Welcome to Warmlock HVAC & Insulation Fasteners Manufacturing.
Opening Hours: Mon - Fri || 09:00 am - 06:00 pm

Stainless Steel Tooth Buckles
Stainless steel tooth buckles are manufactured from high quality 201, 304, 316 stainless steel, to match the stainless steel strapping. Buckles are generally used for heavy duty strapping.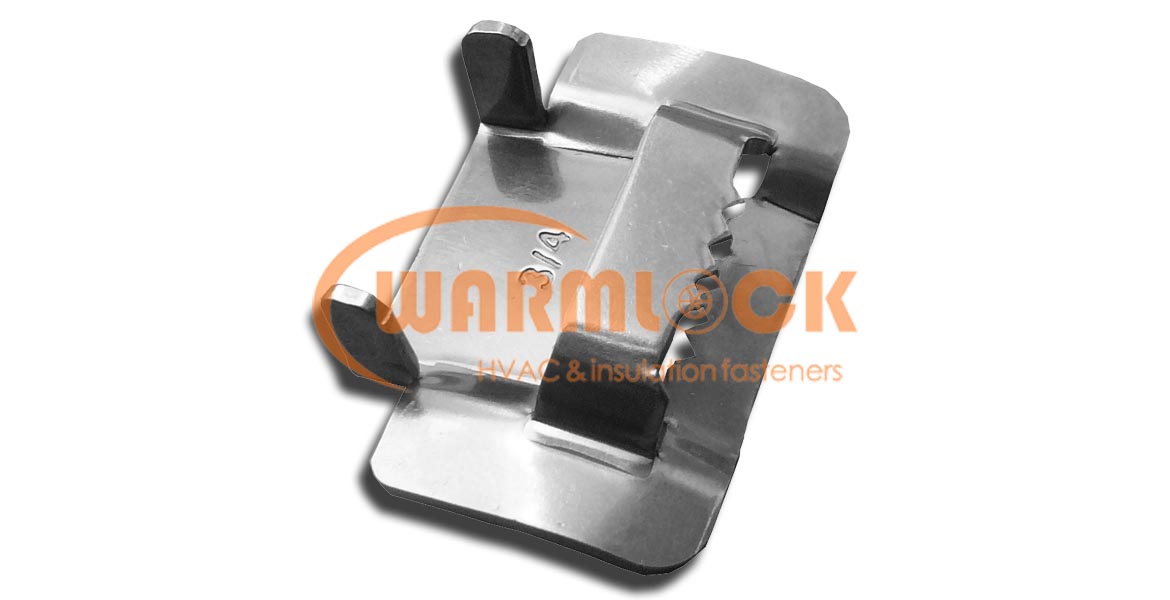 Popular size of Warmlock tooth buckles -
Width:

3/8"(9.5mm);
1/2"(12.7mm);
5/8"(16mm);
3/4"(19mm)



Thickness: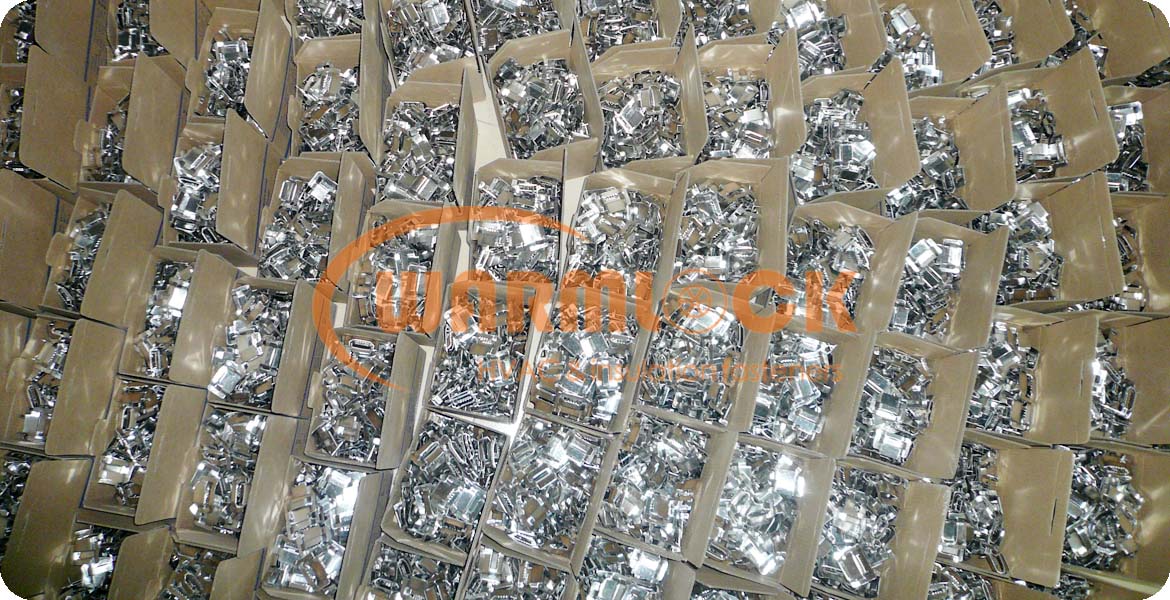 Stainless steel tooth buckles packing -
100 pcs/box;
10 boxes/carton
Application of tooth buckles -