Welcome to Warmlock HVAC & Insulation Fasteners Manufacturing.
Opening Hours: Mon - Fri || 09:00 am - 06:00 pm

Stainless Steel D Rings
Stainless steel D rings are used a lot in removable reusable insulation covers or jackets, or any other heat insulation fabrication and manufacturing, welding blankets, furance curtains, fire blankets, etc..

Warmlock D rings are welded by argon arc welding, which is very strong and durable, ensuring that they will not break or deform during use.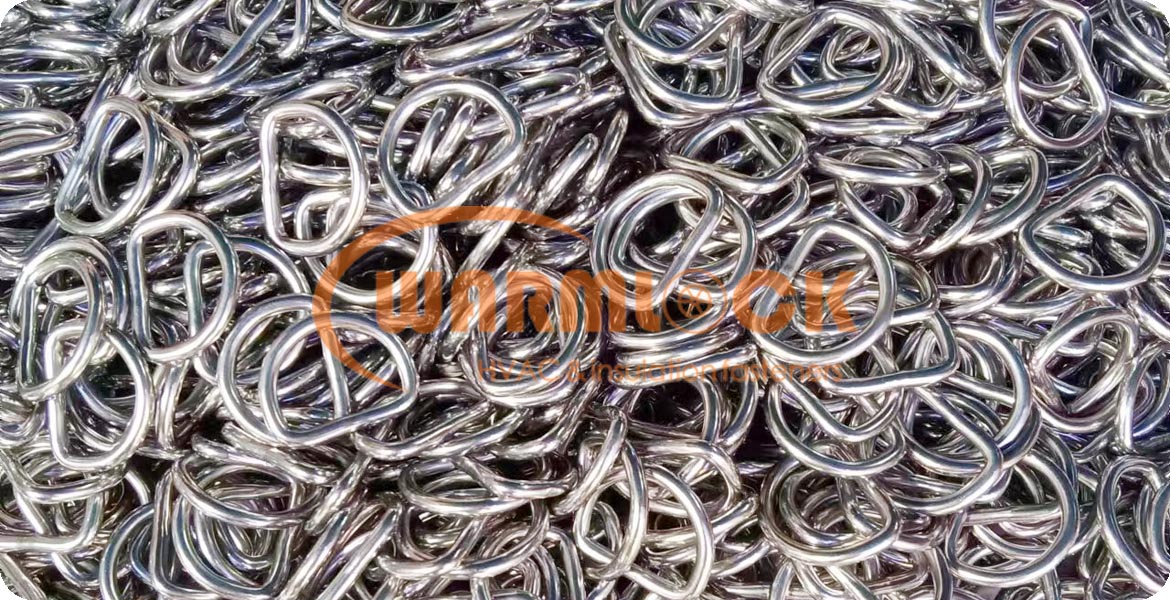 Packing of our stainless steel D rings -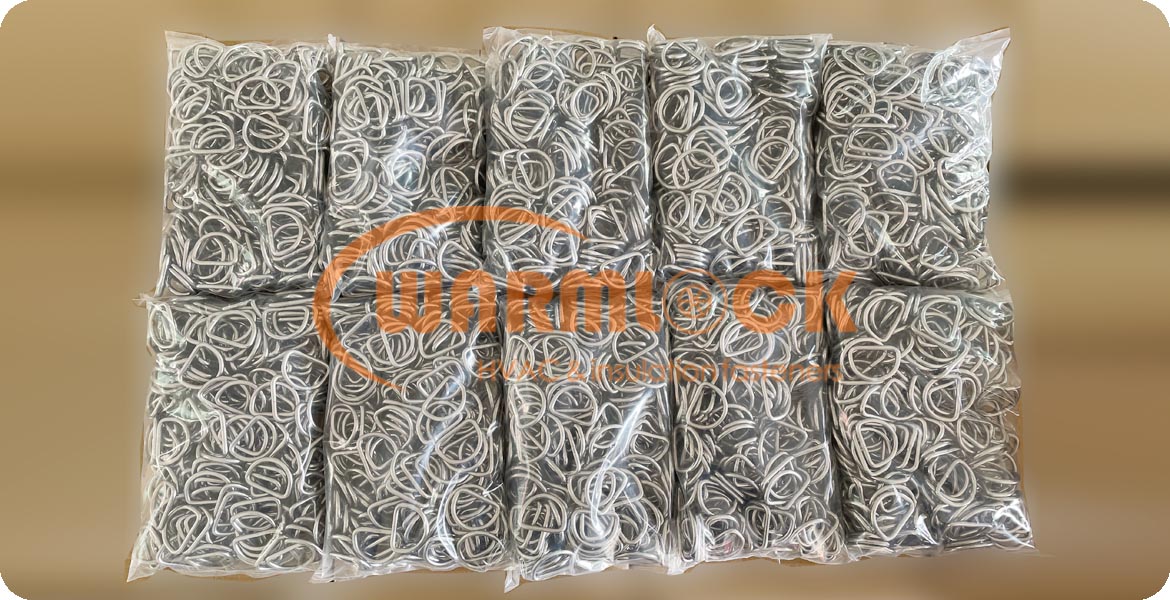 Material of D rings -
304 stainless steel;
Galvanized steel;
Nickel plated steel
Size list of our stainless steel D rings -


Other spec is available upon request.