Welcome to Warmlock HVAC & Insulation Fasteners Manufacturing.
Opening Hours: Mon - Fri || 09:00 am - 06:00 pm

Stainless Steel Round Springs
Stainless steel round springs are used a lot with lacing anchors or hooks together in the installation or fabrication of removable insulation covers or jackets.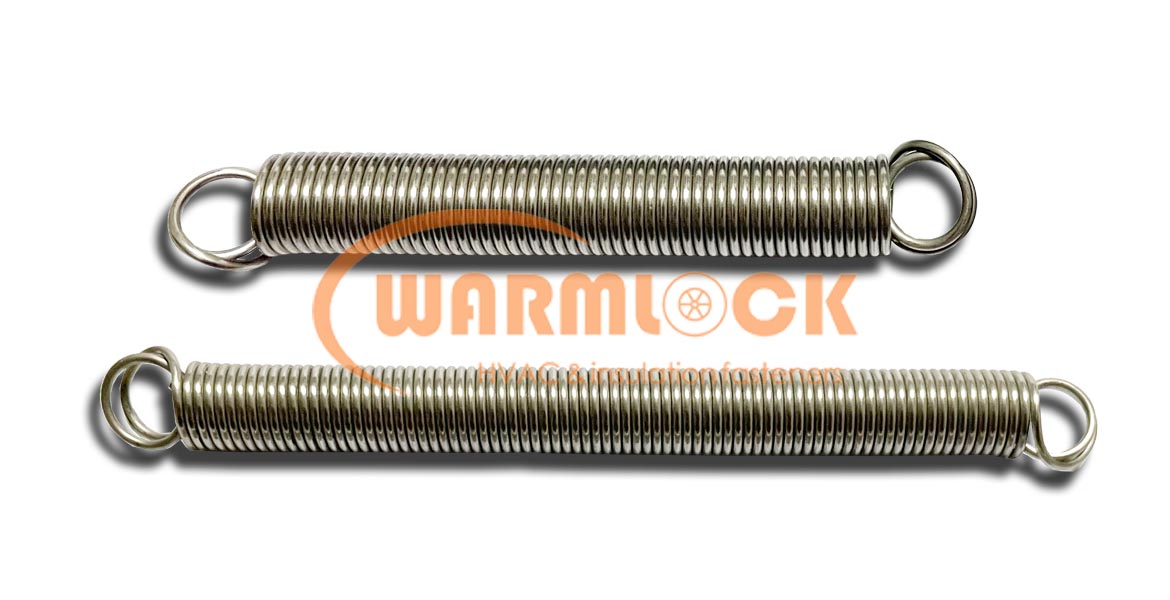 Popular size of stainless steel round springs-
Wire diameter: 1.0mm, 1.2mm;;
Diameter: 10mm, 12mm;
length: 65mm, 85mm, 115mm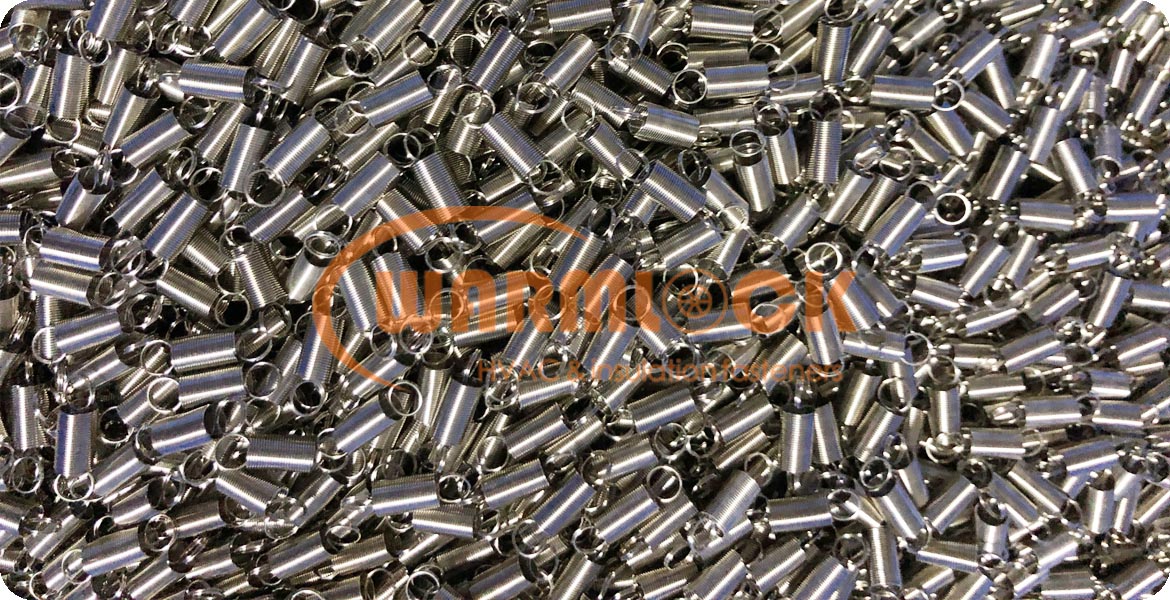 Popular material of stainless steel round springs -
304 stainless steel;
316 stainless steel
Other spec is available upon request.