Welcome to Warmlock HVAC & Insulation Fasteners Manufacturing.
Opening Hours: Mon - Fri || 09:00 am - 06:00 pm

Stainless Steel Toggle Latches
Stainless steel toggle latches are manufactured from high quality stainless steel, with rounded edges to ensure safe handling. Toggle clips bear much more clamping strength than general clips.
Material of toggle clips -
Type201;
Type304;
Type316L
Stainless steel toggle latches packing -
10 sets/box;
20 sets/box;
50 sets/box;
80 sets/box
Stainless steel toggle clips are easy to install and remove, widely used in various incineration plant equipment, nuclear power insulation works, groove box, petrochemical insulation pipe valve boxes, jungle construction machinery, marine equipment, outdoor waterproof riot lighting, electrical boxes, valve boxes, furniture, equipment, toolbox Fixed connection.
Popular toggle latches:
MC806-A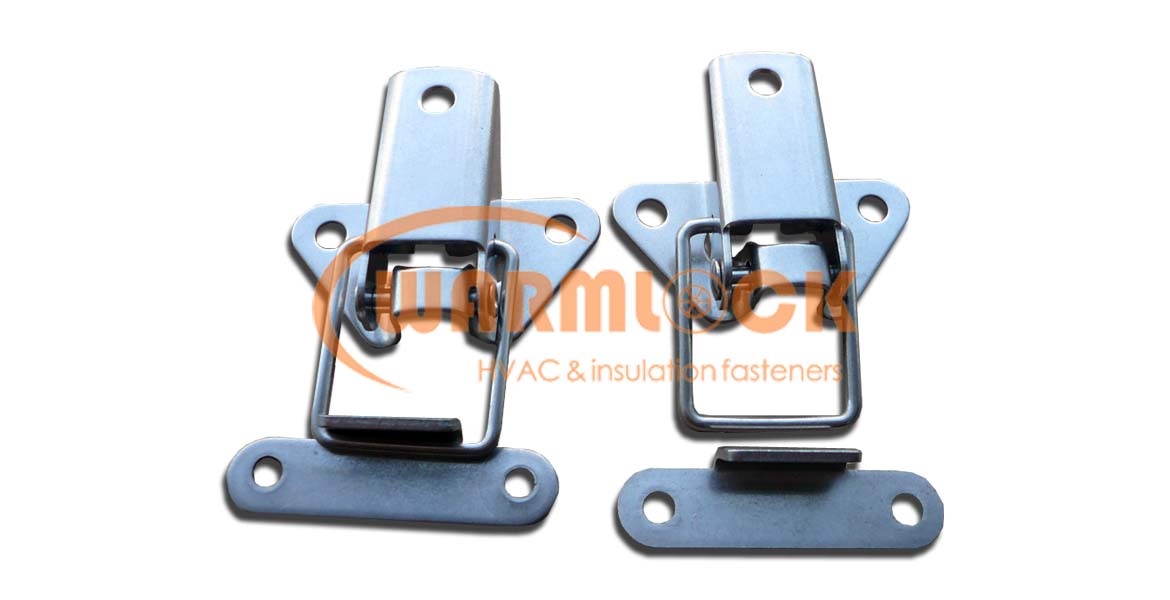 MC806-B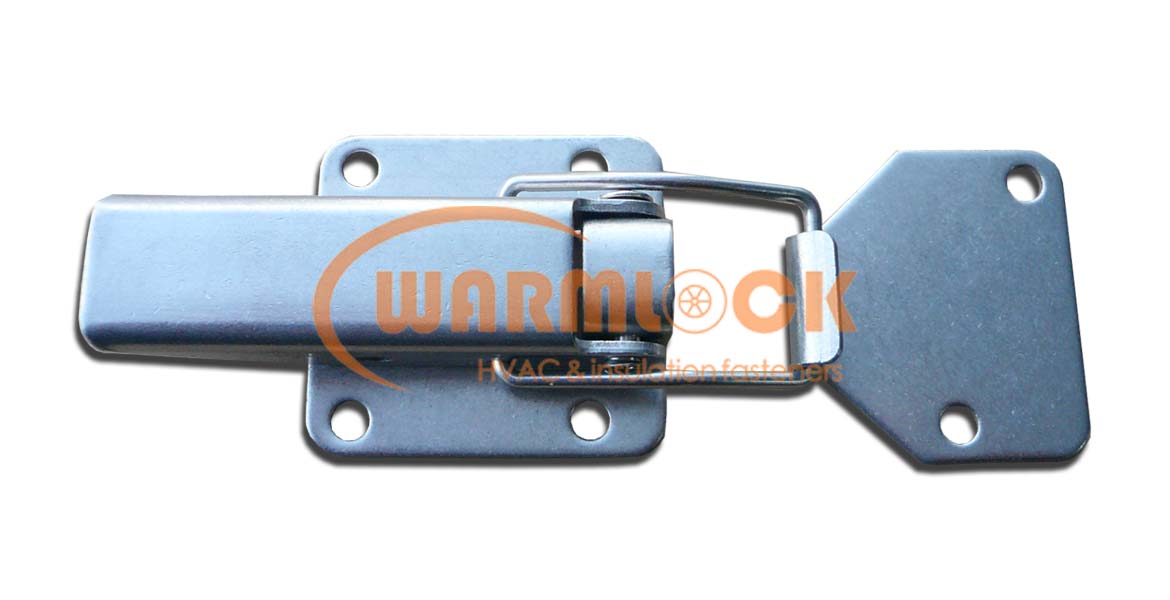 MC806-C (Adjustable stainless steel toggle latches)