Welcome to Warmlock HVAC & Insulation Fasteners Manufacturing.
Opening Hours: Mon - Fri || 09:00 am - 06:00 pm

Stainless Steel Annealed Tie Wire
Parameter of stainless steel annealed tie wire -
Material: SS304, SS316, SS316L;
Wire Diameter: 0.10 ~ 1.35mm;
Packing: coils or spools;
Hardness: soft / hard / half hard.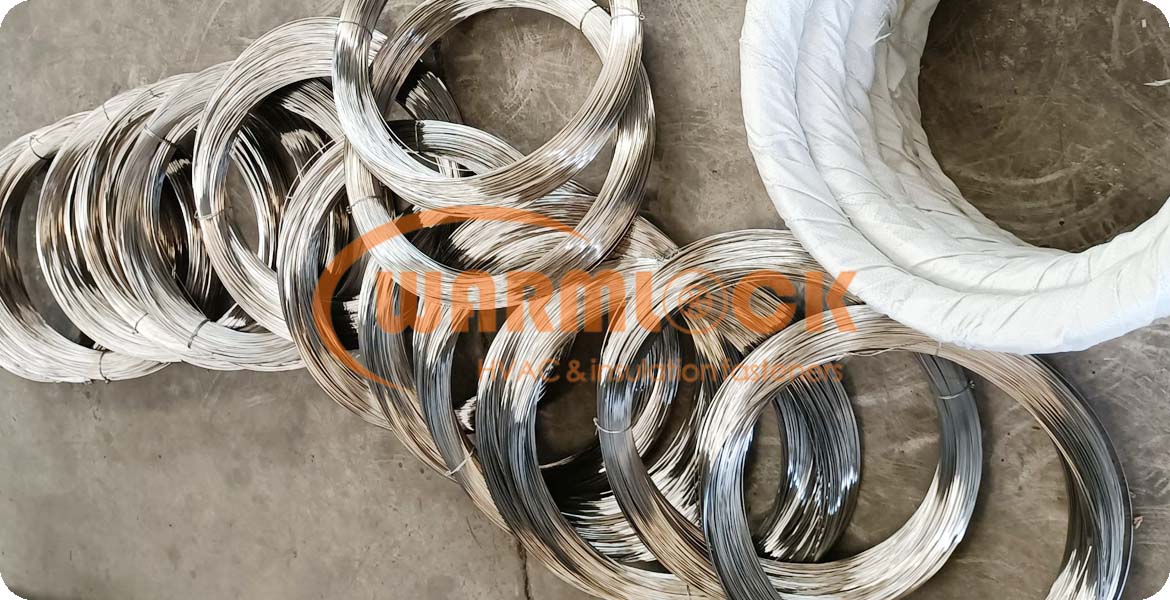 Stainless steel annealed tie wire.